What is the first thing you look for while clicking a pic? Is it the location, the light, the lens or the perfect setting? Though each travel blogger would have a different idea, your essence of imagination matters as well. Missing any of your camera essentials would cause pains, so, when planning your journey, pack your perfect kit with the following essentials.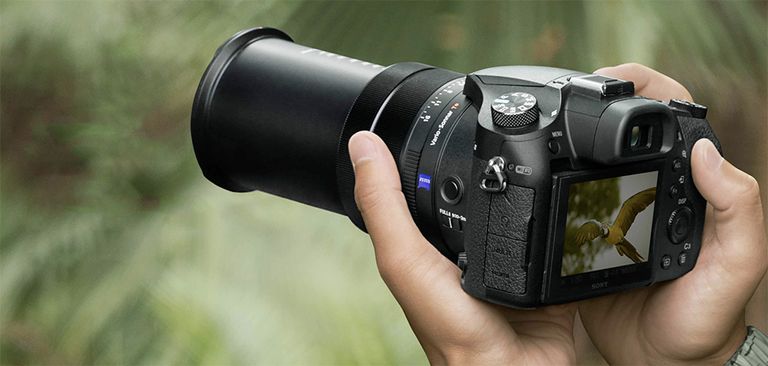 A waterproof bag.
What if the clouds at the mountains shower heavy rains and the clouds at the beaches hide behind the sun? Be it the mountains or the beaches, the weather could change at any time of the day. That is why it is important to be cautious with a waterproof bag to protect your precious belongings.
The ideal lens for your location.
Different lenses are used according to the setting or requirements like a superzoom lens would be used for long-distance shots, etc. Thus, when preparing your camera, choose an ideal lens for your blogging and make your journey perfect.
Keep an extra pair of batteries.
Imagine while shooting the roads from a bus, your camera batteries die? What if you don't travel from that road again? This will probably ruin your moment and your mood as well. However, you can avoid this by keeping an extra pair of batteries and capturing all your beautiful moments.
Do not forget your filters behind.
The filters are your true friends when the weather becomes your enemy. Of course, the weather doesn't follow your commands and your mood swings, but the filters can understand your requirements. Imagine how a gloomy day could become a happy day or how a sunny day could be turned in a pleasant day. It all depends upon how you want to plan your enterprise.
A tripod to maintain the balance.
In any photography, whether night or landscape, it is suggested to carry your tripod stands to maintain the balance and to click the perfect picture. Also, it is one of the handy items one should carry during photography scenes.
One or more memory cards for not running out of space.
You may or may not run out of space during your entire travel, but it is better to keep a precaution than to suffer later. Also, if you carry your laptop too, you can readily save your pictures and can share your travel story as well.
LED Torch for the perfect lighting.
What if the scenery seems more beautiful during late evening hours or at the silence of the night? You simply won't wish to regret your decision of not carrying a torchlight. So, carry the LED torch for the perfect lighting in order to not curse yourself later.
After keeping these items in your perfect camera kit, you are ready for your wanderlust journey. Thus, take a step ahead, bend a little or maybe stand for a while, wait for a moment to click your perfect shot, and enjoy your cruise ahead.